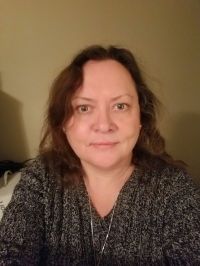 MC Stoll
I'm a talented writer who loves learning and writing about almost anything. I was the managing editor at a community newspaper for 7 years, a staff writer for a group of community magazines, and later accepted a position as a staff writer for an online publication. I have been freelancing for more than 10 years.
Please check out some of my writing here. Get in touch with me if you're interested in working with me on your next project.
Expertise Informative articles, copywriting, travel writing, blog posts, and more.
Skills Research, interviews, writing, making complex information easy to understand
Location Las Vegas, NV